Rooms
The B&B "Il Giardino dei Mandarini", is placed in the heart of Modica, near the historical centre, the striking St. Giorgio Main Cathedral and the castle of "conti di Modica".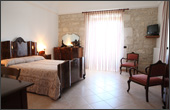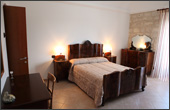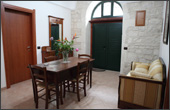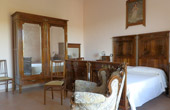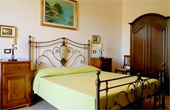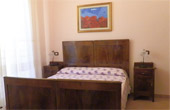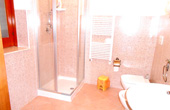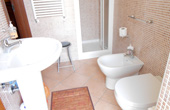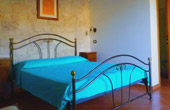 The home, is provided by heating plant, kitchen, living room, 4 bedrooms (total number of sleeping accomodation is 8), internet wifi, 2 bathrooms, laundry and a garage for parking.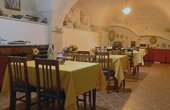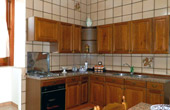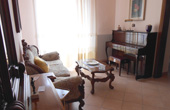 A distinguishing characteristic of the home is a garden of 270 square meters where countless trees of citrus grow. A further chance of tasting the marvellous flavour of sicilian grapefruits.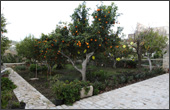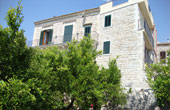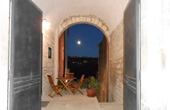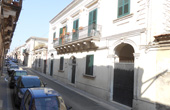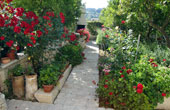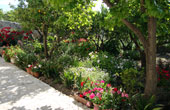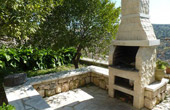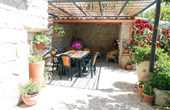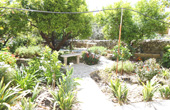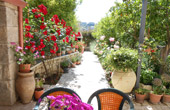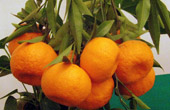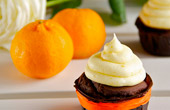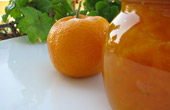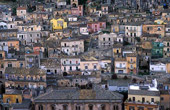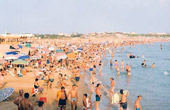 Our Services
... endless beaches characterized by fine and golden sand.

... interesting destination for cultural and enogastronomic tours of Sicily.





CONTACTS:
+39 333 4547587
+39 339 8811623
e-mail:
info@ilgiardinodeimandarini.it